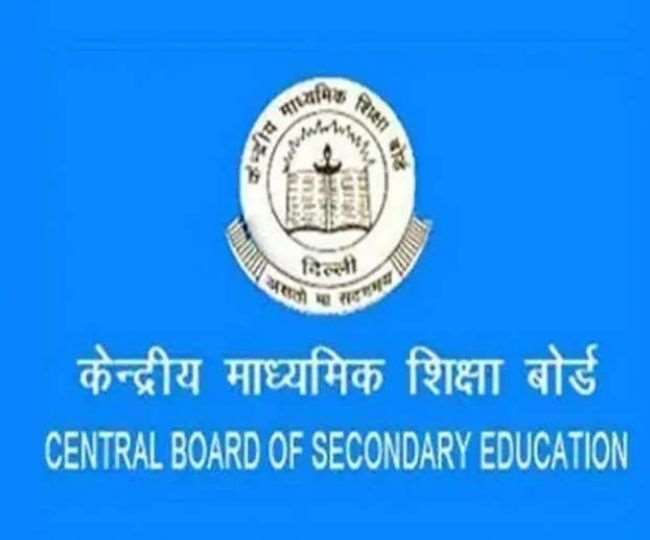 CTET Exam Date: CBSE announced the Central Teacher Eligibility Test to be held on January 31,2021
CTET Exam Date: Central Teacher Eligibility Test 2020 is very big news for the candidates who are waiting for the exam dates. The Central Board of Secondary Education (CBSE), which conducts the examination, has released the exam date. Accordingly, CTET exam will be held on 31 January 2021. In this regard, the board has given information in a tweet.
The 14th edition of Central Teacher Eligibility Test (CTET) which was scheduled
to be held on 05-07-2020 (Sunday) in 112 cities all over the country and postponed due
to administrative reasons, the said examination will now be held on 31.01.2021
(SUNDAY).
To maintain social distance and other safety measures, the said the examination will now be conducted in 135 cities. The new examination cities are
Lakhimpur, Nagaon, Begusarai, Gopalganj, Purnia, Rohtas, Saharsa, Saran,
Bhilai/Durg, Bilaspur, Hazaribagh, Jamshedpur, Ludhiana, Ambedkar Nagar,
Bijnor, Bulandshahar, Deoria, Gonda, Mainpuri, Pratapgarh, Shahjahanpur, Sitapur
and Udham Singh Nagar.
A list of such identified cities is available on CTET website www.ctet.nic.in A large number of requests have been received from the candidates
for change of an option for their examination city as they have shifted their place due to
COVID-19.
Keeping in view the difficulty faced by candidates due to COVID-19, the Central
Board of Secondary Education has decided to give one time chance to the candidates
for corrections in their option of the city from which they want to appear in the CTET
examination. The candidates who wish to change their examination city can make online corrections from 07.11.2020 to 16.11.2020 up to 11.59 P.M. Every effort will be
made to accommodate the candidates in the cities opted by them but if the
situation arises, they can be allotted any city other than the four cities opted by
the candidates. All the registered candidates may also visit CTET website
www.ctet.nic.in for further details.
Note:
The CTET examination was earlier to be held in July 2020. CBSE has allowed the candidates to change their choice of city. The option to change the city for the exam will be open from 7 November and candidates can use their options till 16 November. CBSE in its notification issued along with the release of examination dates, said that all efforts would be made to allot the candidates to the cities chosen by them, but if this is not possible in any case, then they will be given any city Can be assigned to.
Important Links :
Previous Year Question Paper Dec 2018
Previous Year Question Paper July 2019
Previous Year Question Paper Dec 2019
List of Qualified Candidate From 2014 to 2017